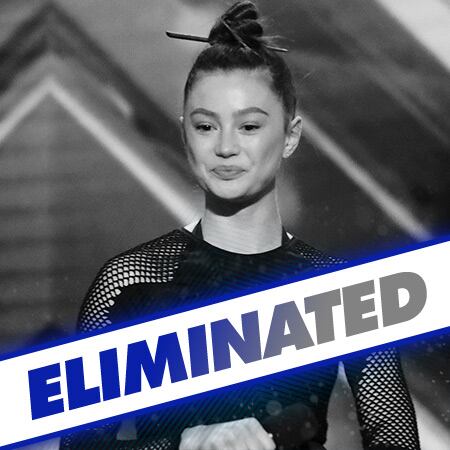 Bio
Age: 22
Hometown: Konotop, Ukraine
Marina is originally from Ukraine, and she moved to Los Angeles a year ago. She was born in a small town in Ukraine called Konotop, which didn't have many dance or gymnastics classes, so she started learning folk dance at the age of five.
When she was in ninth grade, Marina's dance teacher urged her to join the circus academy in Kiev, Ukraine. Her family was against her dancing - they wanted her to be a lawyer instead. Her mother agreed to accept her path if she received a scholarship and passed the exams. Marina succeeded in both, passing the exams and attaining the scholarship!

In 2016, Marina auditioned for "So You Think You Can Dance Ukraine" and won third place. In 2017, she was invited to be on "France's Got Talent" and made it to the top five.

Marina recently started her modeling career with State Management, and her dream is to become someone that no one expects!