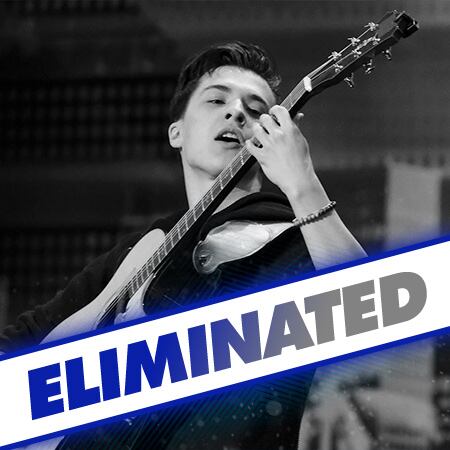 Bio
Age: 18
Hometown: Kielce, Poland
 
Marcin Patrzalek started playing the guitar at the age of 10. He grew up in a small city in Poland, where no one expected that this shy boy would go on to amass over 90 million views online with his percussive guitar compositions and arrangements.
Marcin plays melody, bass, harmony and percussion simultaneously. At the age of 16, he started to compose original songs and arrange popular tracks, which gained tens of millions of views online. Now 18, Marcin has mastered multiple styles of guitar including classical, flamenco and jazz. His biggest breakthrough came when he started developing his own experimental approach to playing acoustic guitar.
His inspiration comes from contrasting genres of music such as classical, metal and electronic. During his auditions for "America's Got Talent," Marcin received standing ovations twice from the audience as well as the judges after performing a blend of Beethoven's Symphony No. 5 and the metal song "Toxicity" - all on one guitar. Simon, standing with both thumbs up, later remarked that Marcin is "one of the BEST musicians [he] has ever seen," while Julianne expressed her desire to work with him.
Marcin will soon move to Boston to begin his studies at Berklee College of Music.