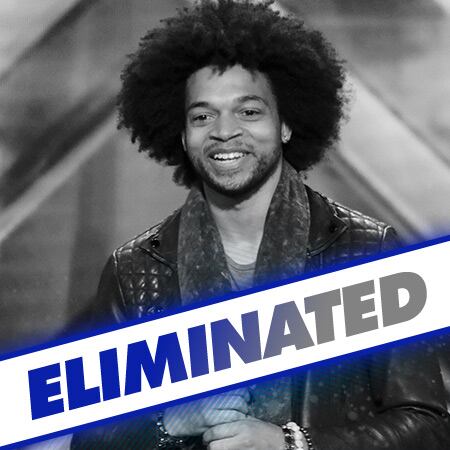 Bio
Age: 31
Hometown: Hume, Virginia
MacKenzie has been a performer and songwriter as far back as he can remember. He wrote his first song by the time he was eight years old. Although listening to "secular music" was forbidden by his parents, he discovered their secret stash of vinyl at an early age and would hide in his bedroom closet listening through headphones to such greats as James Brown, Freddie Mercury, Michael Jackson and Prince.
By the time he turned 18, MacKenzie knew that he was meant to do his part to change the world through his music, and he enrolled in Berklee College of Music, where he began to perfect his signature style.
Since then, he has moved to Los Angeles, where he continues his work as a writer, performer and vocalist. MacKenzie was hired by Prince's former backing band, the New Power Generation, as the lead singer for their concert tour paying tribute to their former boss. Since joining the NPG, MacKenzie has wowed critics and audiences alike in Russia, Australia, Europe and the United States.
MacKenzie has featured songs in movies on the Lifetime network, as well as studio and live work with platinum-selling artists and producers. He is ready to show America and the rest of the world what a star he is.