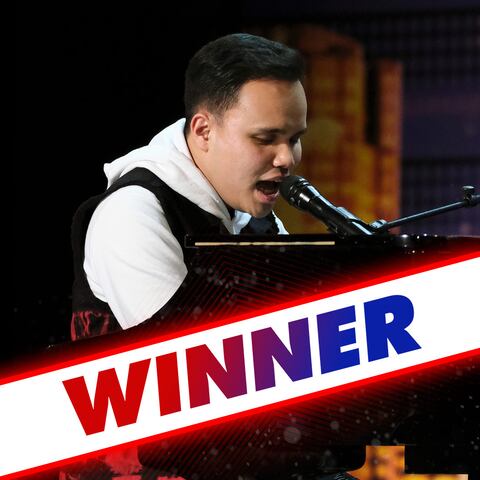 Bio
Age:  23
Hometown:  Lake Elsinore, California
Kodi Lee was born with optic nerve hypoplasia, which rendered him legally blind, and at an early age, he was diagnosed with autism. Kodi also suffers from Addison's disease, a life-threatening disorder that results from not producing enough cortisol, which could be fatal if not monitored at all times. He is also known as a prodigious musical savant and is one of only approximately 25 in the world today who possesses his abilities.
Throughout his challenging life, the one thing that has stayed constant and has saved his life was his connection to music. He has an ability to retain, understand and express himself through music. He taught himself to play the piano, and he has been performing all across the globe for many years. He currently performs locally at venues including local restaurants, wineries and music events all around town. Recently he was invited to perform at Carnegie Hall in New York City. 
His musical repertoire ranges from rock to jazz to R&B to pop. He has also mastered the classics, such as Bach, Chopin, Mozart and more. He has a library of songs in his mind that would rival any jukebox, but he doesn't stop there. He recently has picked up tap dancing, and he is one of only a few that can tap dance and sing simultaneously. Kodi's story is one of overcoming challenging obstacles with determination, spirit and the will to succeed. All the while, his goal in life is to share his music with the world and to make people happy!