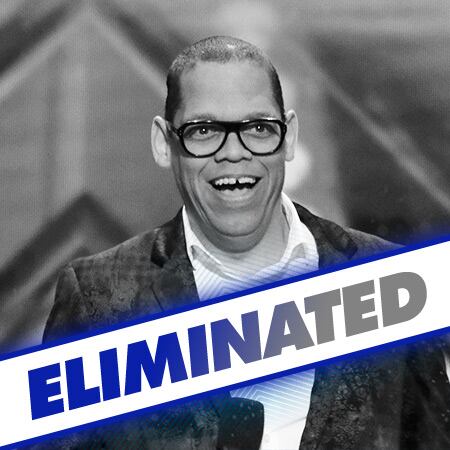 Bio
Age: 60
Hometown: Toronto, Canada
When Greg was a young child, his parents never worried about keeping their son entertained. He kept himself and others entertained drawing cartoons complete with voices and sound effects. Although not always appreciated by teachers, he was an instant hit with his fellow classmates. It even got him out of a few schoolyard scraps. 
At 16, he got his first job at a local department store as a P.A. announcer. That same voice that grabbed the attention of shoppers would eventually lead to Greg voicing more than 20 Saturday-morning cartoons. This work fulfilled a lifelong dream, but what he really craved was an audience. Using his favorite films as inspiration, Greg put together a short 10-minute stand-up act that won him first prize in the "So You Think You're Funny" contest. 
Since his debut at the Just for Laughs Comedy Festival in Montreal, Greg has gone on to entertain audiences worldwide and has opened for Céline Dion, Harry Connick Jr. and Luther Vandross at Radio City Music Hall.