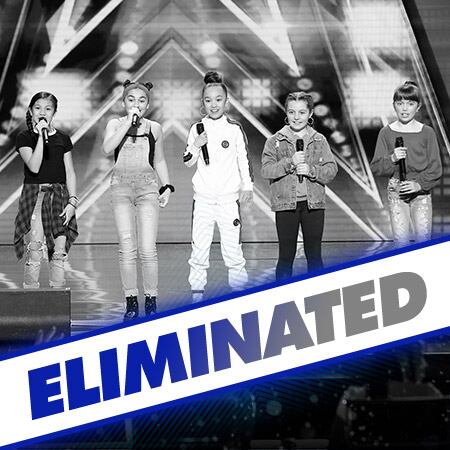 Bio
Hometown:  Toronto, Canada
Ages:  10-13
 
GFORCE is a young and spirited girl group made up of five best friends from the greater Toronto area. Members Ava Ro, Holly Gorski, Michela Luci, Sarah De Carvalho and Sienna Pesino are known for their strong personalities, and they have a knack for setting and reaching goals.
 
GFORCE's music explores different eras and genres as they experiment with a unique fusion of rap, pop melodies and gang vocals. They're often asked if they are fashioning themselves after legendary girl groups, and they proudly respond, "We are very inspired by them, but we like to do our own thing!" The girls are working hard to make great music but also plan to become motivational speakers and successful business owners.
 
GFORCE is on a mission to hear their own music on the radio, create their own TV show and share their message and positive energy all over the world... GFORCE is unstoppable!