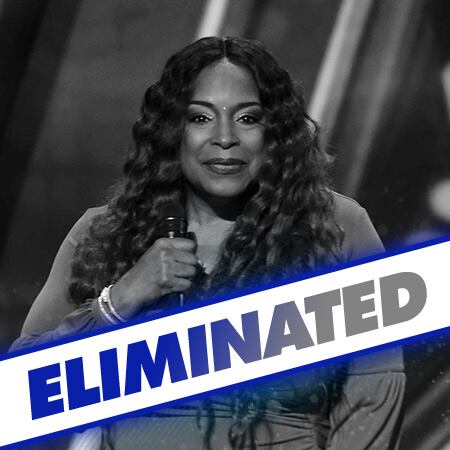 Bio
Hometown:  Los Angeles, California
Age:  55
Vocalist Carmen Carter is from Inglewood, California. While a biology student at UCLA, she performed at various nightclubs in the evenings and soon discovered that juggling her academic and music careers was extremely difficult, so she dropped out of college to devote her time and energy to her true love... music!
 
Carmen went on to work with producer Alex Brown and toured with Karen White and Milli Vanilli. She was also asked to perform as a featured artist for the Royal Highness Crown Prince Maha Vajiralongkorn with the Bangkok Symphony Orchestra in Thailand conducted by Shardad Rohani.
 
She has recorded background vocals for artists such as Adele, Michael Bublé, Céline Dion, Whitney Houston, Barbra Streisand and more, and she has performed live with artists such as John Legend, Common, Aloe Blacc, Nelly Furtado, Queen Latifah, Lionel Richie, Dionne Warwick and many more. She also has her own Billboard chart-topping single, "Always," released on Arista Records.
On the big screen, Carmen has contributed her musical talents to many films, including "Nutty Professor II: The Klumps," "Meet the Fockers," "The Comebacks," "Déjà Vu" and many more. She has also performed for several television shows, including "Jimmy Kimmel Live!," "Ellen," "The Jay Leno Show," "The Arsenio Hall Show" and many, many more!
Recently, Carmen performed in the 2019 Super Bowl Llll halftime show with Maroon 5, she performed for BET's "American Soul" and she can be heard in "Toy Story 4.