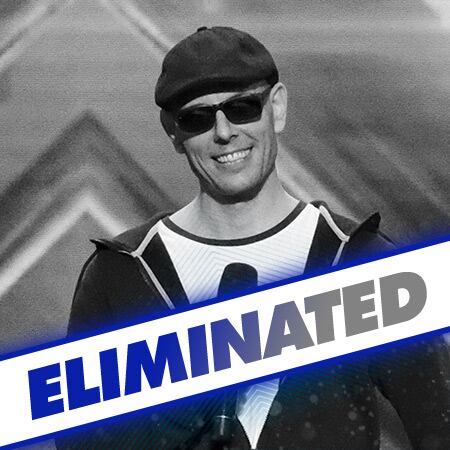 Bio
Age: 40
Hometown: Prague, Czech Republic
Alex Dowis is an artist from the Czech Republic who has participated in a wide range of theater and film productions in his home country and abroad. Alex has been painting since childhood. A large part of his early work consists of wall paintings based mainly on graffiti and street art.
From 2000 to 2003, Alex Dowis was involved in the operation of a music club and the production of dozens of cultural events throughout the Czech Republic. He is also the founder of Depo Crew and Hip Hop Kemp. Since 2003 he has also been active in Prague's Archa Theater.
He performs with his Light Art Show at TaFantastika Theater in Prague. Among other things, Alex devotes himself to film decorations and scenography, and he is sought after to work on advertising campaigns. His other activities include live sand art and speed painting exhibitions, as well as workshops at various exhibitions and social events.