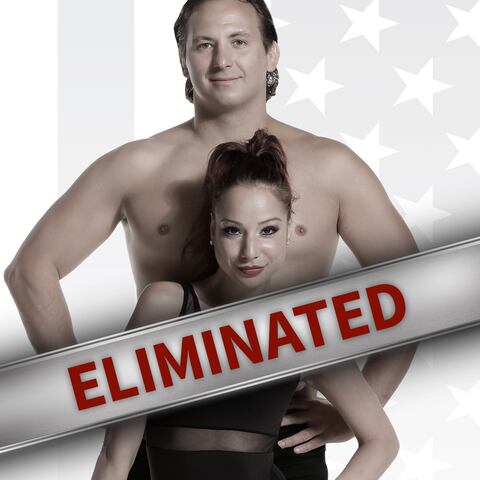 Bio
Anny began her training at the National Circus School in Montreal at the age of 14, determined to become a professional acrobat. During that time, in addition to a passion for acrobatics, she learned to develop her artistic side through dance and stagecraft. It is with her coach Alexandre Arnaoutov that she continued the rest of her training and developed a new passion for Russian Cradle. At the age of 20, she joined Cirque du Soleil, where she was flying in a Russian Cradle group act.

Shortly after arriving, she met Andrei Kalesnikau and found the perfect partner. Andrei was preparing to become a professional wrestler at his young age. With many years of training, he got into the sports Olympic school at the age of 16. After two years, he decided to leave wrestling behind and move on to aerial performing. Once he arrived at Cirque du Soleil, he met Anny, his wife and partner, and they created a Russian Cradle duo number that they named ThroWings.

With all this friendship, trust, love and determination, the duo never stops developing, creating and pushing limits as much as possible. Through their act on "America's Got Talent," they hope to build a unique story, based on trust, mental force and love.