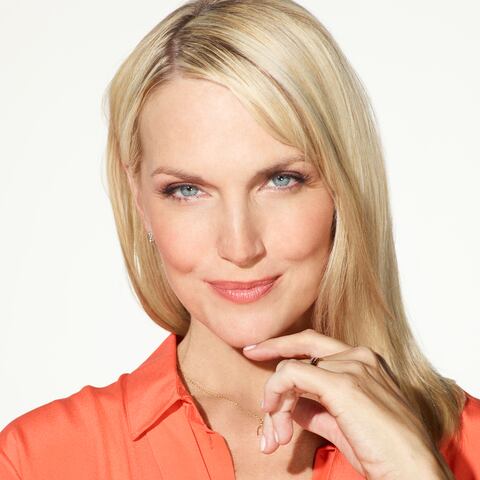 Monica Pedersen
Judge Bio
Monica Pedersen is a judge on NBC's new reality competition series, "American Dream Builders."
Described by The New York Times as the "radiant, high-energy mistress of ceremonies" at the recent Kitchen & Bath Industry Show, Pedersen projects her enthusiasm for her career as an interior decorator, lifestyle expert and television host in all she does.
As a designer on over 90 episodes of HGTV's hit television series, "Designed to Sell" and 50 episodes of "Bang for Your Buck," Pedersen has quickly become a trusted expert in showing viewers how to add value to their homes while working within a tight budget. In addition to her work on "Designed to Sell," Pedersen has made several television appearances as an interior design expert and host on shows including "Dream Home," "Green Home Giveaways" and "House Hunter's Great Escapes." She has also made several appearances as a design expert on NBC's "Today" show, "Steven and Chris," "The Revolution," the "Steve Harvey Show," Fox News and WGN.
In addition to her work on television, Pedersen released her first design book titled "Make it Beautiful" in May 2012.
Monica's designs and tips have been featured in national publications including People, HGTV, Redbook, Town & Country, Traditional Home, Good Housekeeping, InStyle, USA Today, The Washington Post, Woman's Day and Family Circle. Monica was also featured as one of Chicago's 50 most beautiful people in Chicago magazine and is also a contributing columnist for the Chicago Sun Times. Pedersen is currently bringing her design style to retail and designing her own lines of home décor accessories, textiles and furnishings.
Pedersen is a spokesperson for the National Home Furnishings Association and serves as a member of the Sustainable Green Furnishings Council. She also volunteers her time to the L.O.S.S. Program of Chicago, sponsored by Catholic Charities.
Pedersen lives in Chicago with her family.