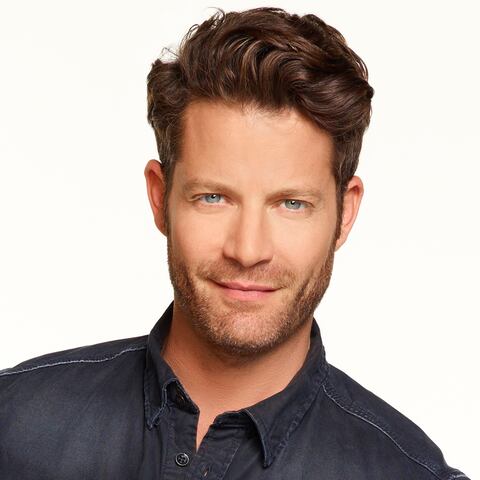 Nate Berkus
Host Bio
Nate Berkus serves as host of NBC's new reality competition show "American Dream Builders."
In 2002, Berkus was invited to make over a small space for "The Oprah Winfrey Show," after which he became a featured design expert for the show and continued to garner national press in publications such as Elle Decor, Us Weekly, People, O Magazine, Lucky, InStyle and House Beautiful.
Following the debut of his branded line of home products, Berkus' first book, "Home Rules" (Hyperion) was released in 2005 and went on to become a New York Times best-seller. "The Nate Berkus Show," a daily syndicated first-run talk show hosted by Berkus, launched in September 2010 and returned for a second season in the fall of 2011 (co-produced by Harpo Productions and Sony Pictures Television, which also distributed.)
In 2011, Berkus also enjoyed a new role as executive producer on the Disney and DreamWorks film "The Help." Berkus' Chicago-based design firm, Nate Berkus Associates, which he founded in 1995, continues to design interiors across the country and around the world.
In fall 2012, Berkus brought his branded line of home goods and accessories to Target stores nationwide. In addition, he published his second book, "The Things That Matter" (Spiegel & Grau). His fabric collection, which is sold at Calico Corners, launched in January earlier this year.