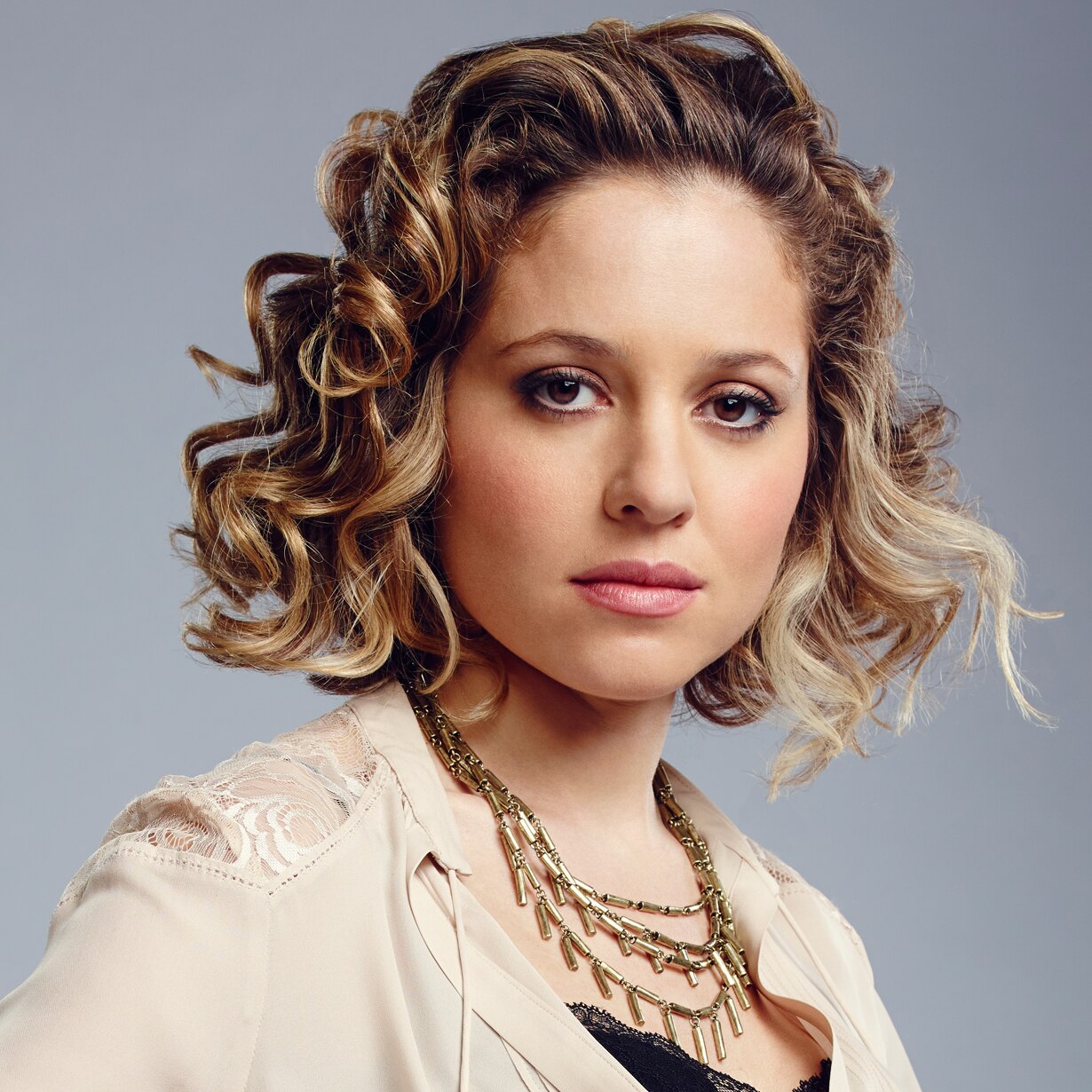 NATALIE O'CONNOR
Played By Margarita Levieva
Actor Bio
Margarita Levieva stars as Natalie O'Connor on NBC's new drama "Allegiance."
Levieva is best known as Amanda Clarke in the hit ABC show "Revenge," opposite Madeleine Stowe and Emily VanCamp. Past film credits include "The Lincoln Lawyer" opposite Matthew McConaughey, "Adventureland" with Kristen Stewart, "Spread" opposite Ashton Kutcher, "For Ellen," "The Loft," "Knights of Badassdom," "Noise," "The Invisible" and "Express 'Moscow-Russia.'"
Levieva made her Broadway debut in "Impressionism," an American play by Michael Jacobs. She starred opposite Joan Allen and Jeremy Irons in the story of a world-traveling photojournalist and a New York gallery owner who help repair each other's broken lives.
On television, Levieva starred in "Vanished" and HBO's "How to Make It in America" and guest starred on series such as "Luck," "The Blacklist" and "Law & Order: Trial by Jury."
Born in Russia, Levieva moved with her mother and twin brother to New York at age 11. She studied economics at New York University and was accepted into the Meisner Training Program at the prestigious William Esper Studio. Levieva divides her time between New York and Los Angeles.