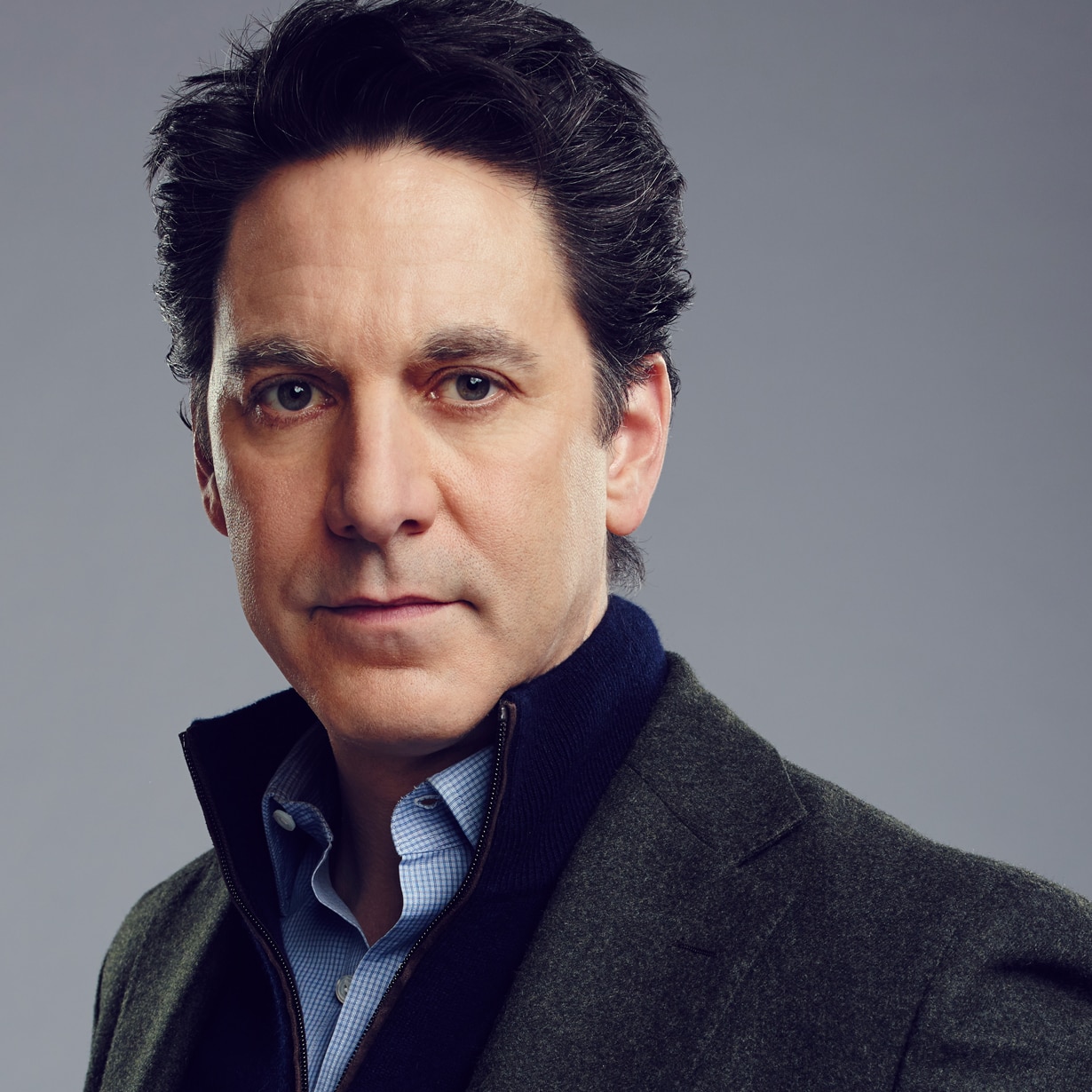 MARK O'CONNOR
Played By Scott Cohen
Actor Bio
Scott Cohen stars as Mark O'Connor on NBC's new drama "Allegiance."
Cohen recently wrapped the third and final season of the USA hit "Necessary Roughness." At the same time, Cohen was featured in a recurring role on the CW's "The Carrie Diaries." In other series television, Cohen starred on Showtime's "Street Time," the Fox sitcom "The Return of Jezebel James" and NBC's "Law & Order: Trial by Jury."
Cohen has a loyal following for his role as Max Medina on "Gilmore Girls." Other television credits include "Curb Your Enthusiasm," "Elementary," "Person of Interest" and "Unforgettable." Scott's made-for-TV movies include Mitch Albom's "For One More Day," "Fatal Contact: Bird Flu in America," "Gia" with Angelina Jolie, "Gotti" and "Kiss My Act."
Cohen's upcoming film projects include "Jack of the Red Hearts" and "Anesthesia." His previous film roles include "Love and Other Impossible Pursuits," "Everybody's Fine," "Please Give," "Love and Other Drugs," "Iron Cross," "How I Spent My Summer Vacation," "Kissing Jessica Stein," "Jacob's Ladder," "A Brother's Kiss," "The Mambo Kings," "Private Parts" and "Brother's Shadow."
Cohen's stage credits include the Broadway comedy "Losing Louie" for the Manhattan Theater Club, "The Other Woman," "A Nervous Smile" and "Glimmer, Glimmer and Shine" with John Spencer.
Along with his acting projects, Cohen also serves on the Columbia County Film Festival Advisory Board, now in its 12th year. Cohen resides in New York City with his wife and son.