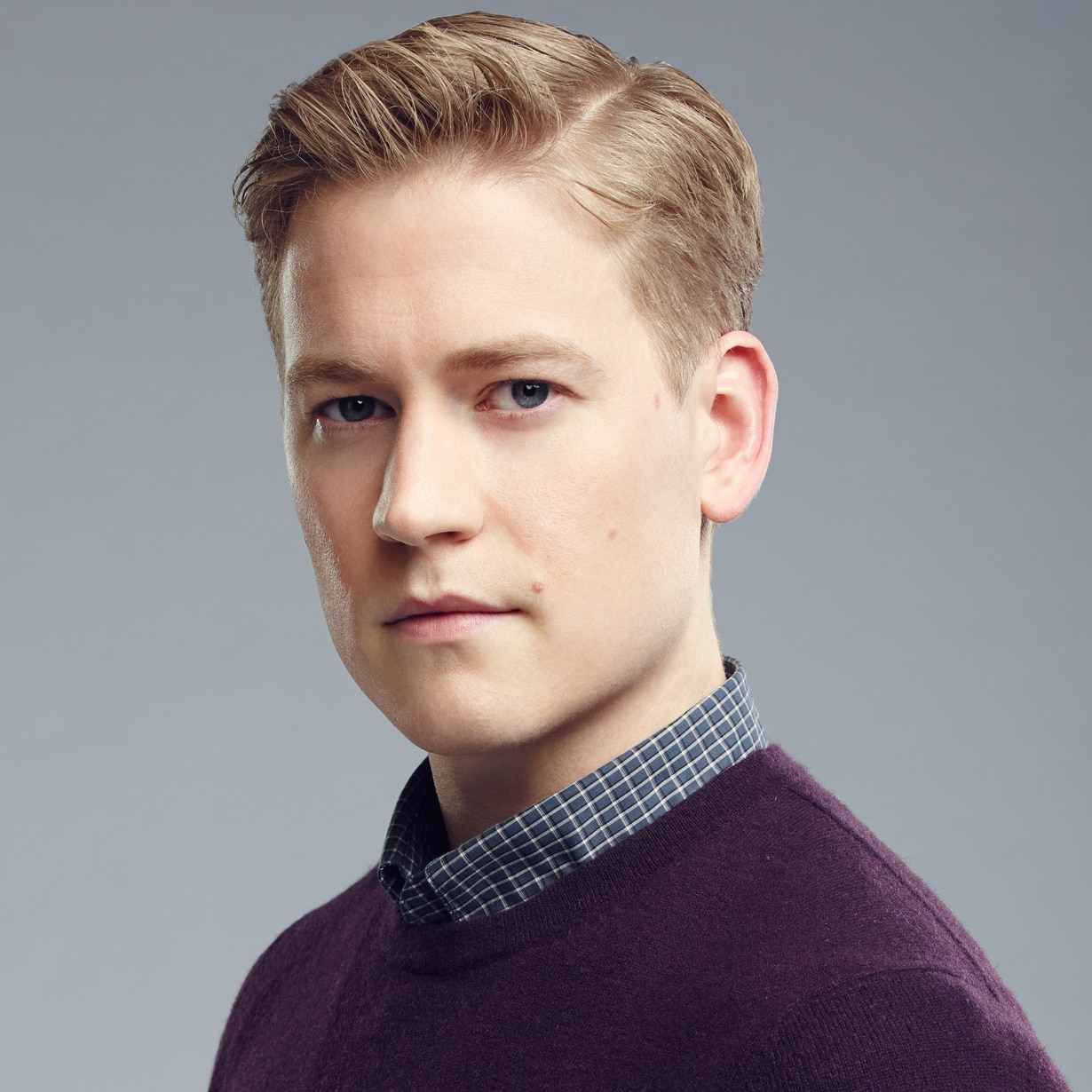 ALEX O'CONNOR
Played By Gavin Stenhouse
Actor Bio
Gavin Stenhouse stars as Alex O'Connor on NBC's new drama "Allegiance."
Stenhouse was named one of Backstage Magazine's 30 Actors on the Brink of Stardom in 2012. Recent credits include "American Horror Story," "Major Crimes" and "Person of Interest."
In 2007 Stenhouse graduated from the prestigious Guildhall School of Music and Drama in London. He was then cast by Sam Mendes in the Bridge Project's stage production of "Richard III," opposite Kevin Spacey. Stenhouse performed in more than 200 productions of the play, touring 12 different countries in just a year.
Born in Hong Kong, Stenhouse spent his childhood in Lewes, a small town in the south of England. The son of an airline pilot and a teacher, Stenhouse aspired to be a biologist before discovering acting. He also has a love of music and has studied flamenco guitar and gypsy jazz.
Stenhouse currently resides in Venice, California.