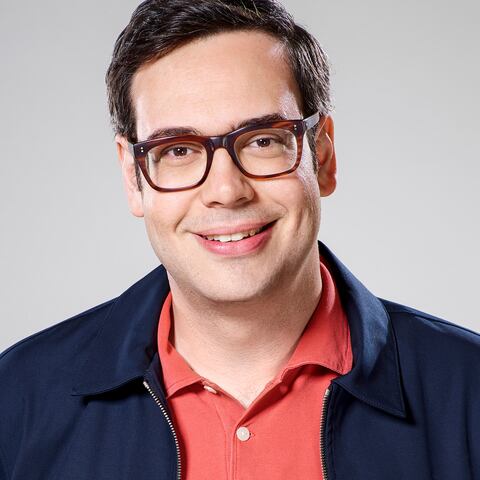 Bill
Played by
Nelson Franklin
Actor Bio
Nelson Franklin stars as Bill, a newly divorced, cautious worrier and definite non-risk-taker who recently inherited a house from his deceased aunt, only to find out his new tenant runs an illegal bar in the backyard, on NBC's new comedy "Abby's."
Franklin's extensive television credits include "Veep" (for which he won a SAG Award for Best Ensemble Comedy Series), "Black-ish," "New Girl," "The Millers," "Agents of S.H.I.E.L.D." and "Arrested Development."
On the feature side, Franklin's credits include "Battle of the Sexes," "Puppet Master: The Littlest Reich," "A Futile and Stupid Gesture" and "Band Aid."
Franklin has also appeared in "Argo," "I Love You, Man," "Jobs," "Hello Ladies: The Movie" and "Scott Pilgrim vs. the World."