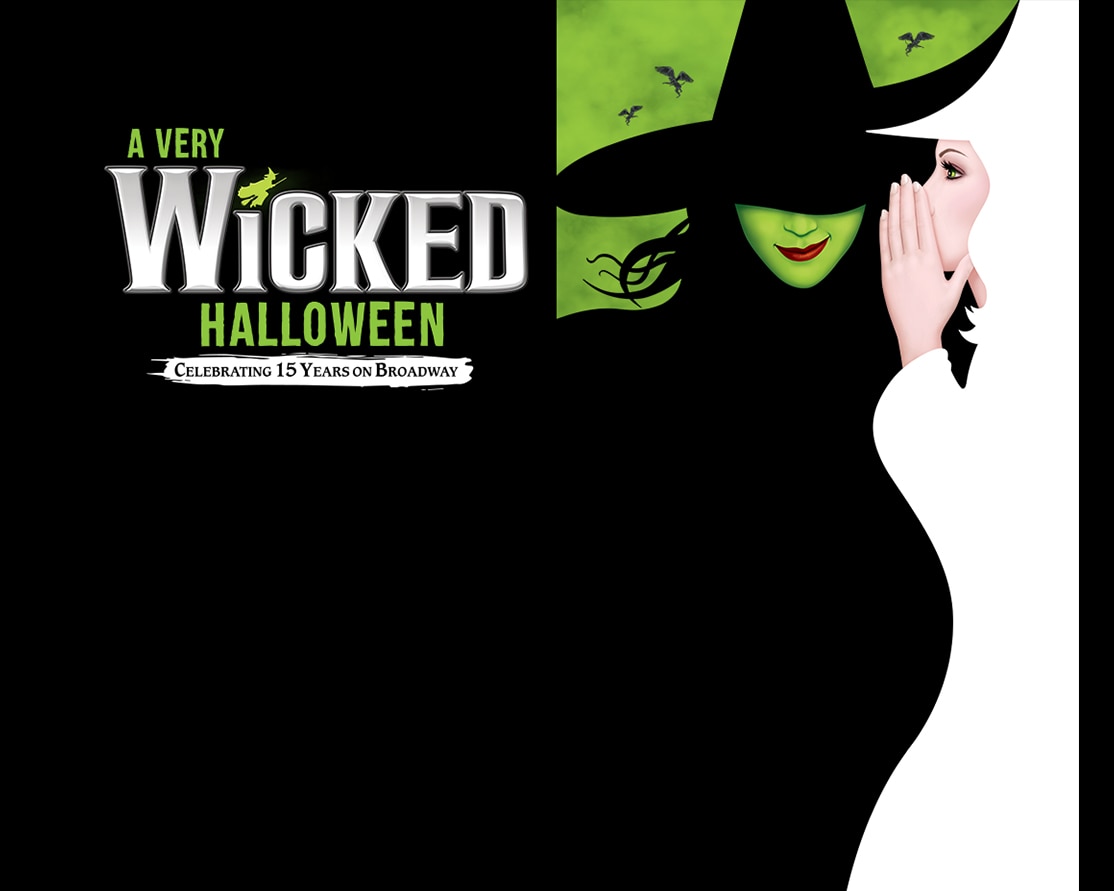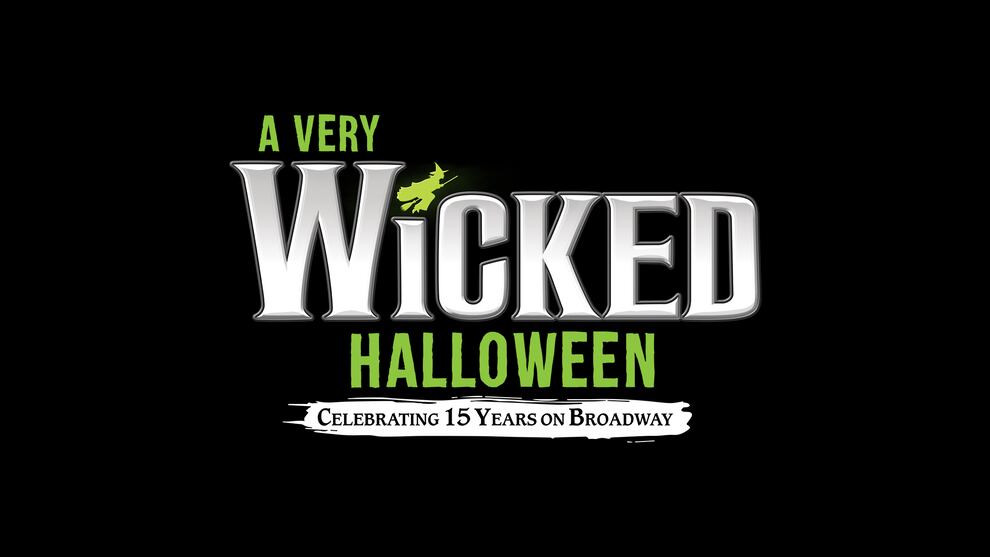 About the Show
Live Events and Specials, Music
About the Show
To celebrate the 15th anniversary of "Wicked" on Broadway in October, NBC will throw a joyous Halloween party for the ages. This televised concert featuring songs from the blockbuster musical hit "Wicked" will showcase a cavalcade of special guest stars to help celebrate the music and the magic of the show that tells the story of what happened in Oz before Dorothy dropped in. 

"A Very Wicked Halloween: Celebrating 15 Years on Broadway" will reunite Tony Award winners Idina Menzel and Kristin Chenoweth, the original Elphaba and Glinda, who will perform and serve as hosts for the special. Additional guest performers include global music superstar Ariana Grande, multi-platinum recording artists Pentatonix, the current Broadway company of "Wicked" and more to be announced, all to honor the show's lasting cultural impact and the 15th anniversary of its unforgettable Broadway debut.

The show will tape at New York's Marquis Theater and be produced by the original "Wicked" team, including the Tony- and Emmy-winning Marc Platt, along with Emmy winners Glenn Weiss and Ricky Kirshner of White Cherry Entertainment. Weiss will also serve as director.